Noise cancelling headphones
Bose noise cancelling headphones are engineered with world-class technology so nothing comes between you and your music.
Noise cancelling headphones accessories

We set the standard. Now we've raised the bar—with Bose AR.




Controllable noise cancelling
Our renowned noise cancelling technology is engineered to block out distractions, so you can enjoy your music with nothing in the way. You'll hear lifelike sound from headphones built with premium materials that are durable and stay comfortable all day.

Bose AR enabled
And with Bose Headphones 700 and QC35 II headphones, you now have Bose AR, a first-of-its-kind audio augmented reality platform that makes astonishing new audio experiences possible.
*The availability and functionality of Bose AR may vary.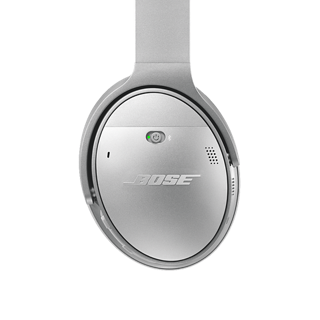 What happens when you clear away the noisy distractions of the world? Concentration goes to the next level. You get deeper into your music, your work or whatever you want to focus on. That's the power of our Acoustic Noise Cancelling technology. It continuously measures, compares and reacts to outside noise, then cancels it with the opposite signal. Innovative sound management settings let you control the level of noise cancellation for your environment. And, of course, you have full control for tracks, volume and calls.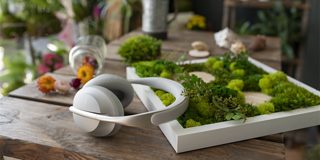 Buying tips: noise cancelling headphones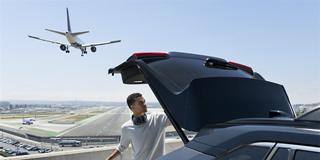 Four ways noise cancelling travel headphones make aeroplane travel better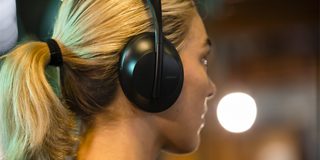 How headphones can help you be more productive at work
Love your noise cancelling headphones? We want to hear about it. Tag @Bose and share your photos on Instagram with #BoseHeadphones.