The best gifts to use at home

Looking for great gifts that someone can use at home? For dinner parties, movie nights or just hanging around the house, we have the perfect home gifts for better sound in every room.

FREE 1 – 2 DAY DELIVERY (ORDERS OF $40 OR MORE) & FREE RETURNS | | 90-DAY RISK-FREE TRIAL (60 DAYS FOR AVIATION PRODUCTS) | FREE SUPPORT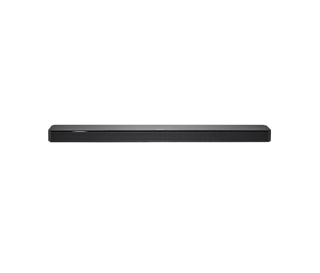 From $949.95
Ultra-high performance with an ultra-thin design. Built-in voice control.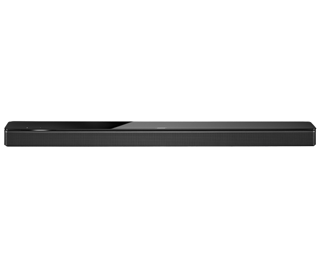 From $1,379.95
Designed to be the world's best soundbar. Built-in voice control.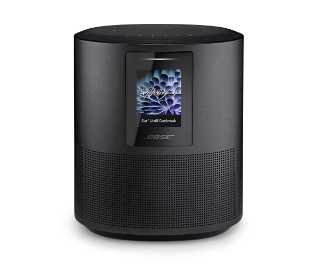 $699.95
Best-in-class, wall-to-wall stereo sound. Built-in voice control.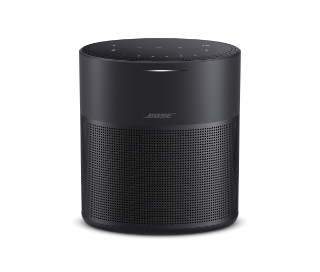 $459.95
Compact smart speaker with powerful bass. Built-in voice control.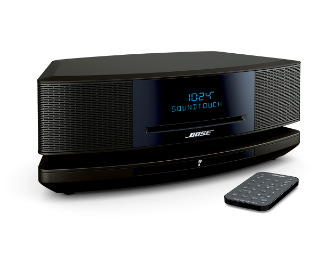 $1,249.95
Stream music, play CDs and access AM/FM radio.
Arctic White

Espresso Black

Platinum Silver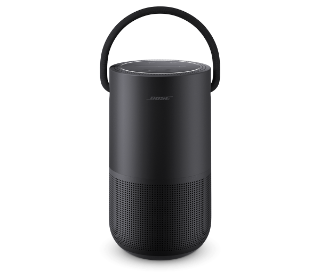 $579.95
A home speaker, a portable speaker and a voice-controlled speaker, all in one.